Our Allergy Blend is great for those poor itchy pets who need some relief!  It works great on hot spots and it prevents your cat from itching and biting themselves no matter what kind of skin irritation is causing it! This blend not only attacks the allergic reaction or irritation at the root cause, but promotes healing, prevents further irritation, and assists in regrowth of hair where irritation may have caused it to fall out.  Furthermore, this blend will prevent shedding and repel pests.  It is anti-bacterial, anti-fungal, anti-parasitic, anti-viral, and anti-inflammatory.
Ingredients:  A proprietary blend of Lavender oil, Chamomile oil, Frankincense oil, Cedarwood oil, coconut oil, and aloe.
Directions for use:  Shake well. Spray onto your cat's coat or onto a clean cloth and cover entire body, avoiding the eyes. Massage into coat, pads of feet, and spray on bedding.
Directions:  Apply 2 tsp to a diffuser (you can find one on our products page), and add to diffuser, then fill to 'fill line' with water.  Diffuse in area pet stays. (for more about essential oils and felines, see our blog on that subject!)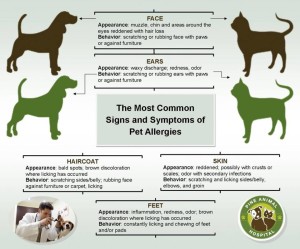 Always store essential oil blends in a cool, dry place, and discard after one year if unused.